Music
Music is a fundamental form of expression. I love to create music, but it requires inspiration that does not always come easily.
Humans are intrinsically musical. I believe music should be available to everyone for personal use. Please share and enjoy my music that I have created.
If you want a hard copy, or simply want me to create more music, please consider donating money. I can ship anywhere in the world.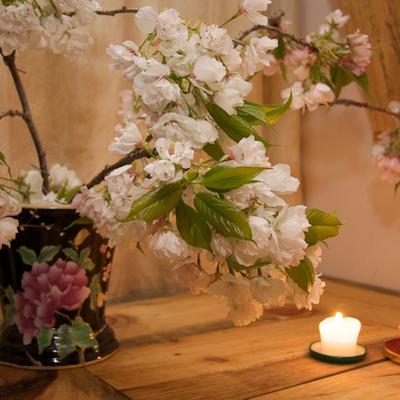 Currently Available Albums
Please browse my in-progress work at SoundCloud.